· Phone: 940-692-7081 · Fax: 940-692-9676
· Mon-Fri: 9a.m.-6p.m. Sat: 9a.m.-2p.m. Sun: Closed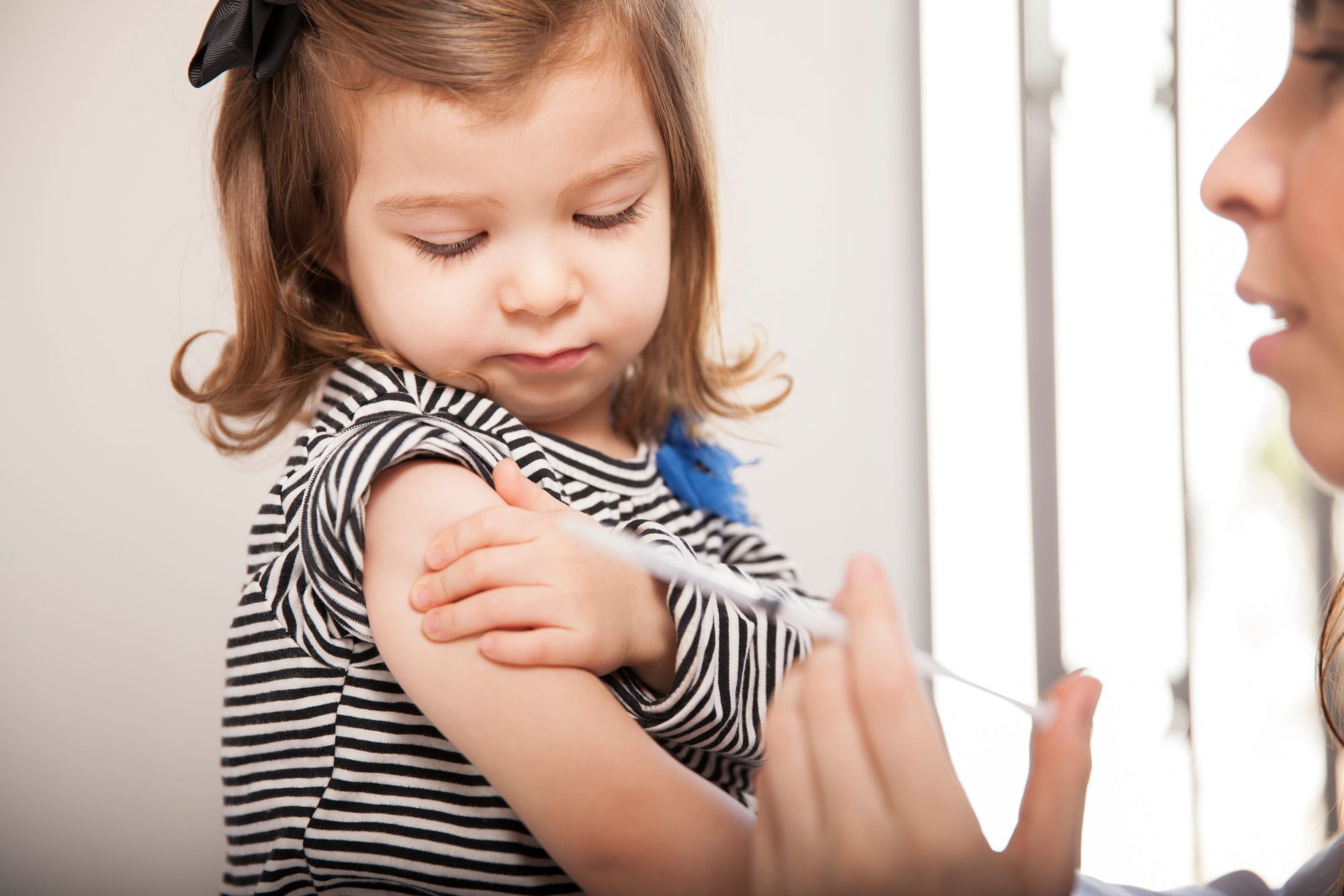 We offer a variety of vaccines to keep you healthy. Contact us to learn more about our immunizations.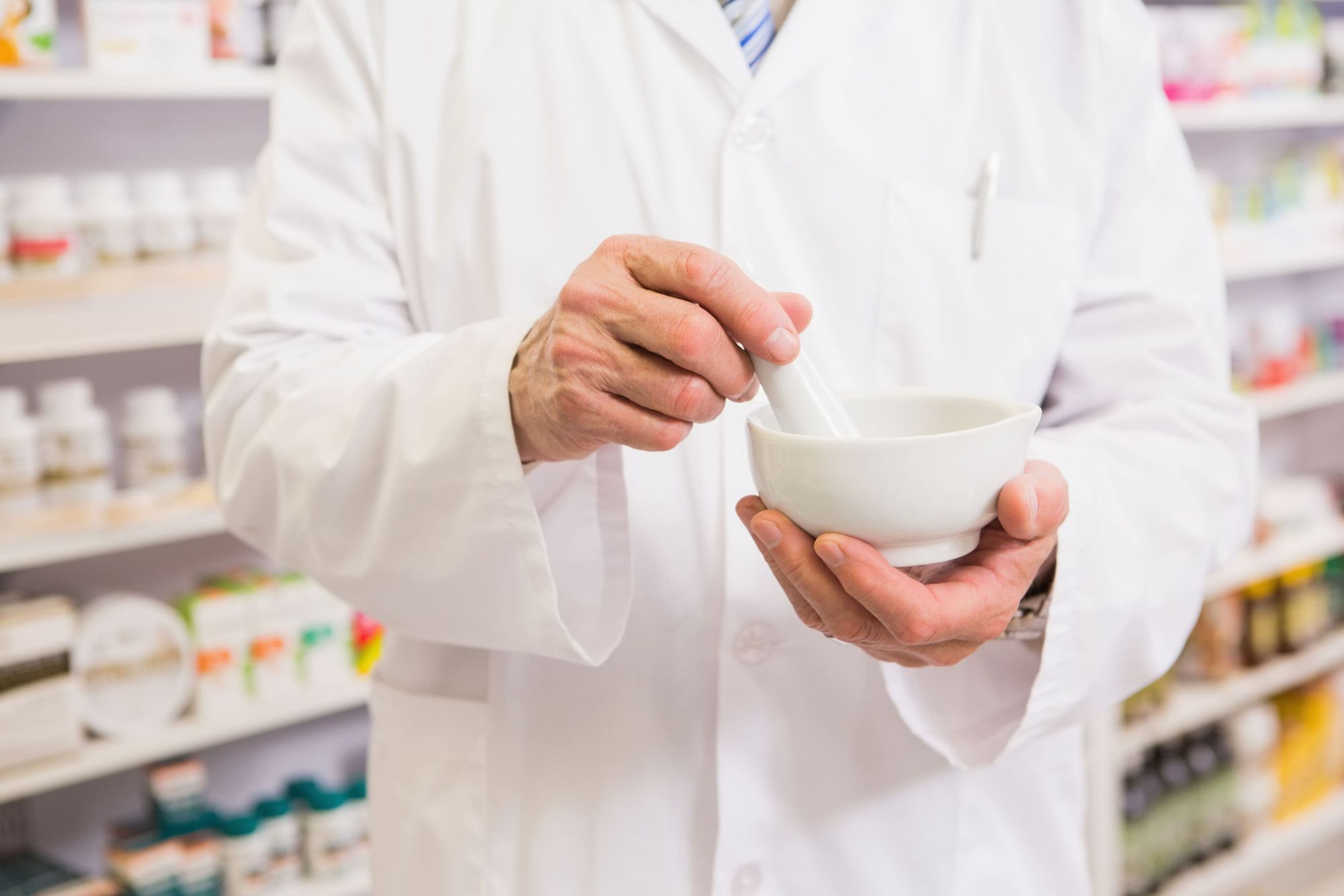 We offer a wide range of compounding services, including veterinary, pain and hormone replacement therapy.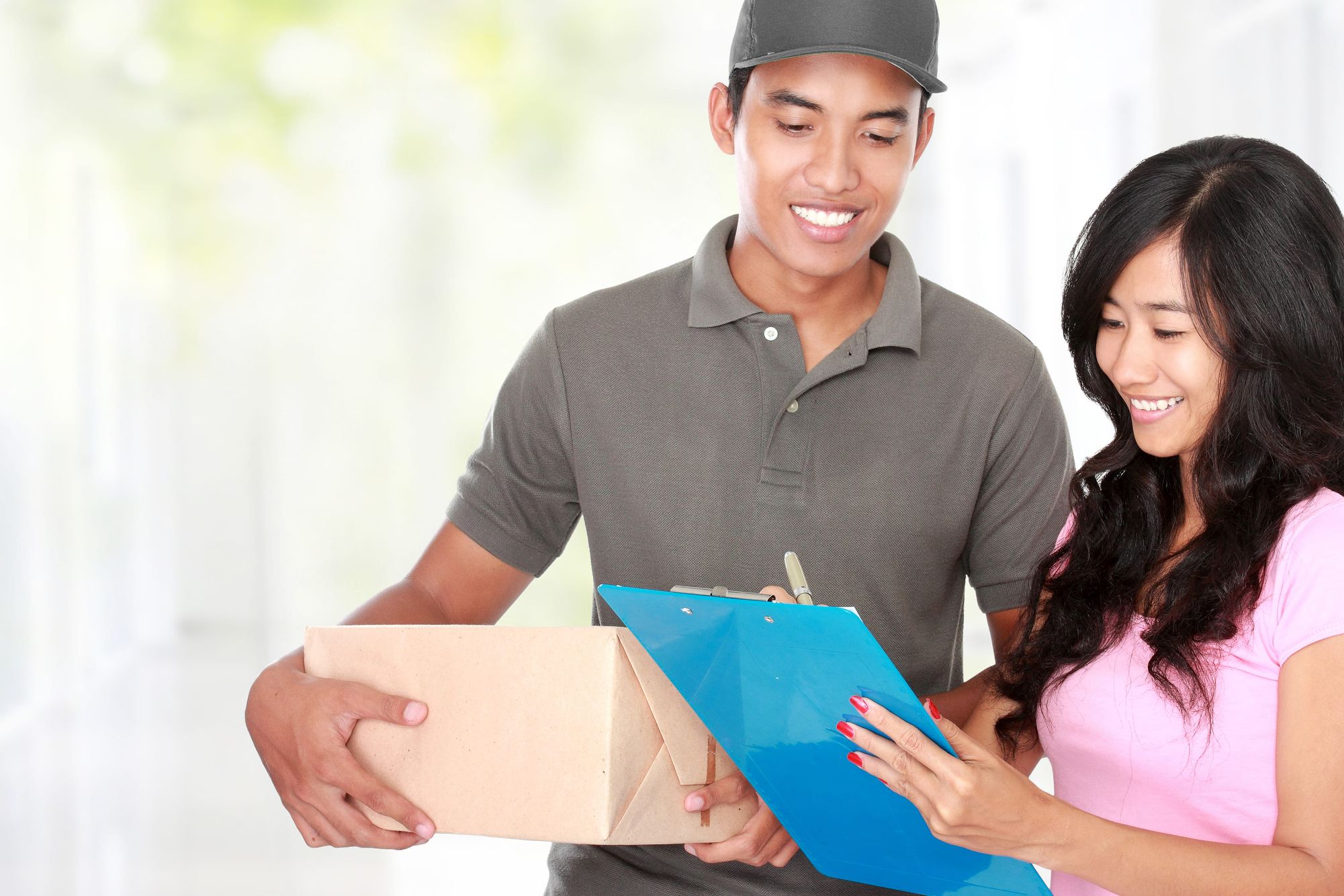 We offer delivery to the nearby Wichita Falls area. Contact us for details or to schedule your delivery.
Giving your Health a new Lift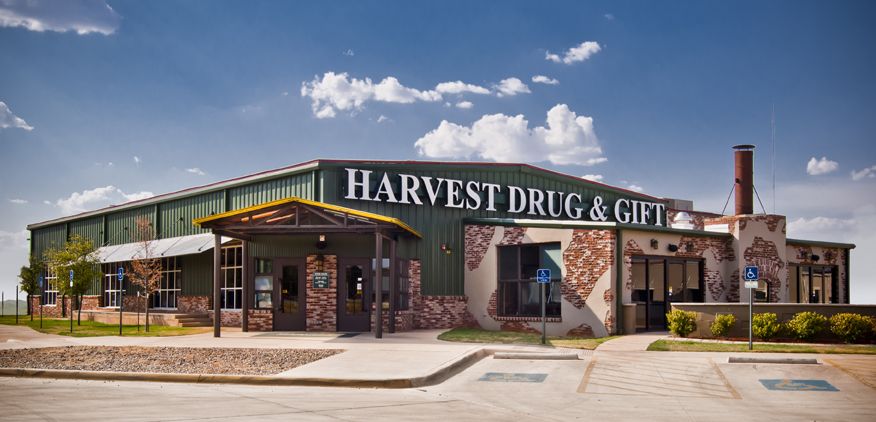 Giving your Health a new Lift
Harvest Drug & Gift is committed to the health of our patients, their families, and the Texoma community as a whole. We offer a variety of vaccinations which are recommended by the Centers for Disease Control and Prevention (CDC) and The Advisory Committee on Immunization Practices (ACIP).
We are a locally-owned community pharmacy dedicated to providing personalized service at an affordable price. Harvest Drug and Gift is proud to be your source for all of your pharmaceutical needs. We offer a wide variety of services including conventional prescription filling, compounding, medication therapy management and much more. At Harvest Drug and Gift, you can count on personal attention provided by our caring, professional staff. Our expertly trained pharmacists and friendly staff pride themselves on making sure your pharmacy experience exceeds expectations. Visit us today to experience the Harvest Drug and Gift difference.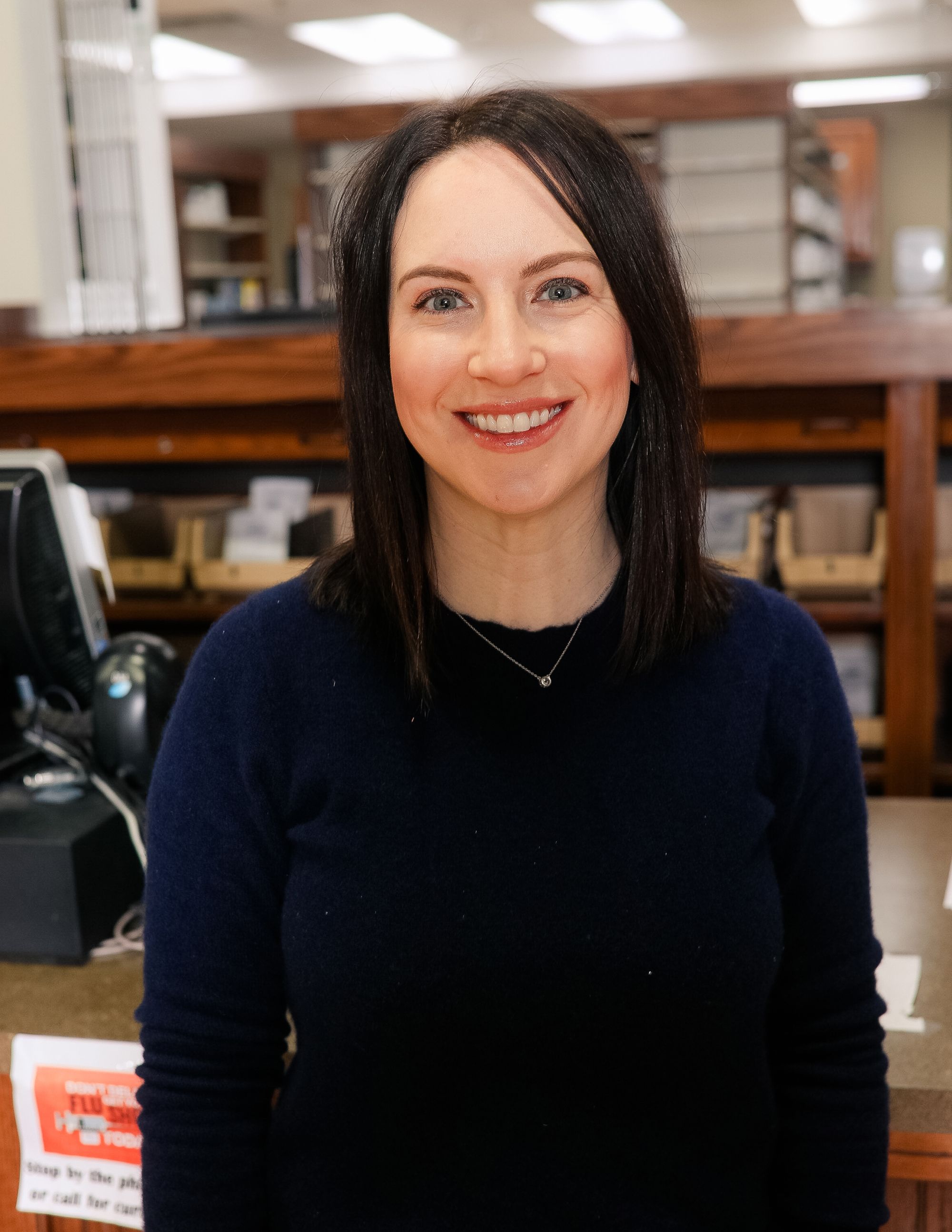 Samantha Beard
Samantha's interest in pharmacy began in her undergraduate years when she was clerk at a pharmacy chain in her hometown of Stillwater, OK. She earned her Bachelor of Science in Biological Sciences and a Minor in Microbiology from Oklahoma State University and went onto earn her Doctorate of Pharmacy degree from Southwestern Oklahoma State University in Weatherford, OK. Samantha has extensive training and certification in Bioidentical Hormone Replacement Therapy and enjoys working one on one with patients ENTER MORE. Her professional interests also include providing enhanced clinical services to our patients and preventative care. While at pharmacy school, she met her husband, Jacob, and is now a proud mom to their first son, Jackson. She also enjoys cooking, traveling, and being active outdoors.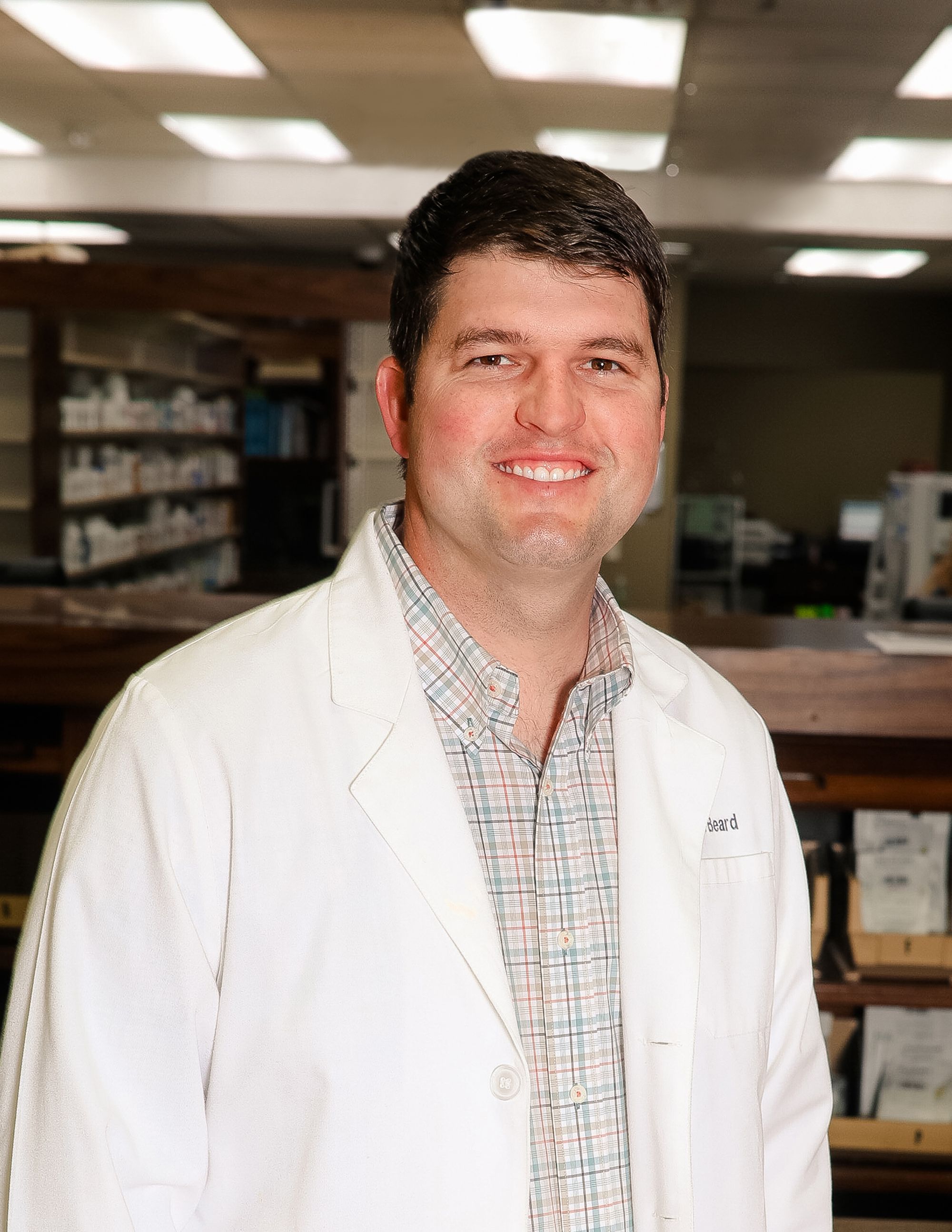 Jacob Beard
As one of the owners sons, Jacob has grown up in Harvest Drug & Gift. He graduated from Big Pasture high school in Randlett, Oklahoma and from Oklahoma State University with a Pre-Veterinary Animal science degree. His last stop was his Doctorate of Pharmacy degree from Southwestern Oklahoma State University. This is where he met his wife, Samantha, who is also a pharmacist. His primary professional interests include veterinary compounding and men's health issues. When he is not in the pharmacy, he is usually on the family farm working cattle or planting a new crop. In his free time, he enjoys fly fishing, advancing his knowledge in soil science, and spending time with his family.
What Our Customers Have To Say
I enjoy going to Harvest Drug and Gifts to shop and visit with my friends.
The store is very clean and all the ladies are extremely nice! The retail department is amazing with fast and friendly customer service. I don't know who's in charge over in retail, but a HUGE kudos to them!
They have the friendliest staff! Everyone knows your name! Or maybe I shop there too much!
❮
❯
Subscribe to our newsletter for seasonal promotions, health news and savings