· Phone: 940-692-7081 · Fax: 940-692-9676
· Mon-Fri: 9a.m.-6p.m. Sat: 9a.m.-5p.m Sun: Closed
Giving your Health a new Lift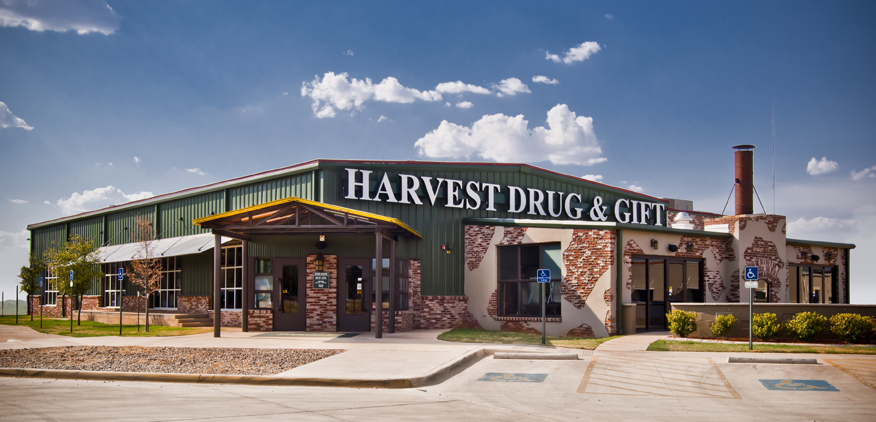 Giving your Health a new Lift
We are a locally-owned community pharmacy dedicated to providing personalized service at an affordable price. Harvest Drug and Gift is proud to be your source for all of your pharmaceutical needs. We offer a wide variety of services including conventional prescription filling, compounding, medication therapy management and much more. At Harvest Drug and Gift, you can count on personal attention provided by our caring, professional staff. Our expertly trained pharmacists and friendly staff pride themselves on making sure your pharmacy experience exceeds expectations. Visit us today to experience the Harvest Drug and Gift difference.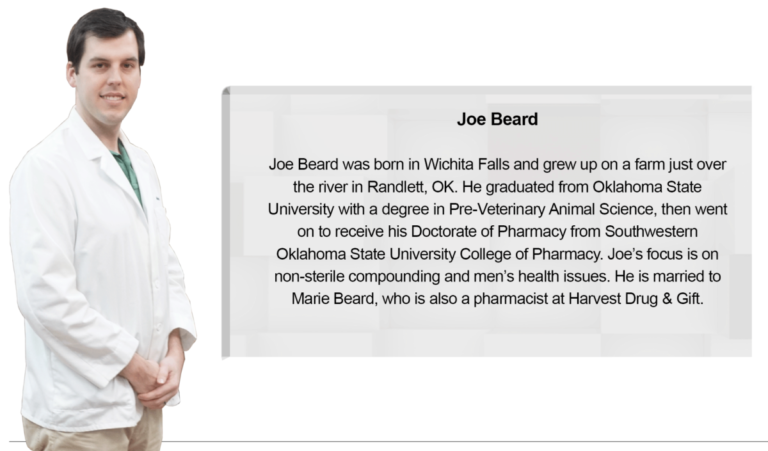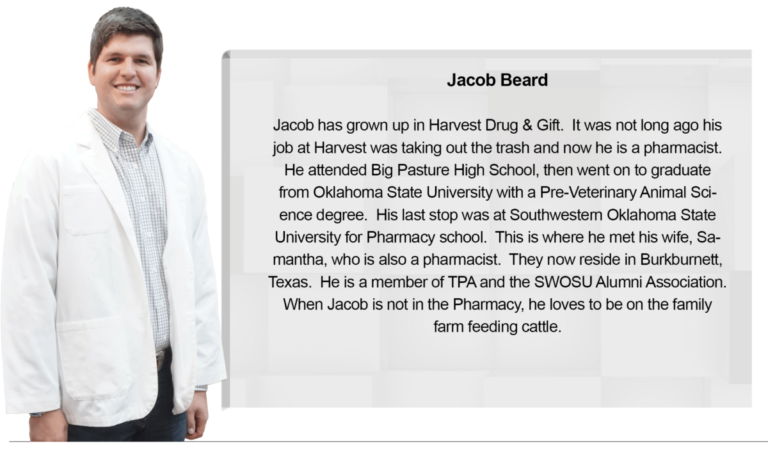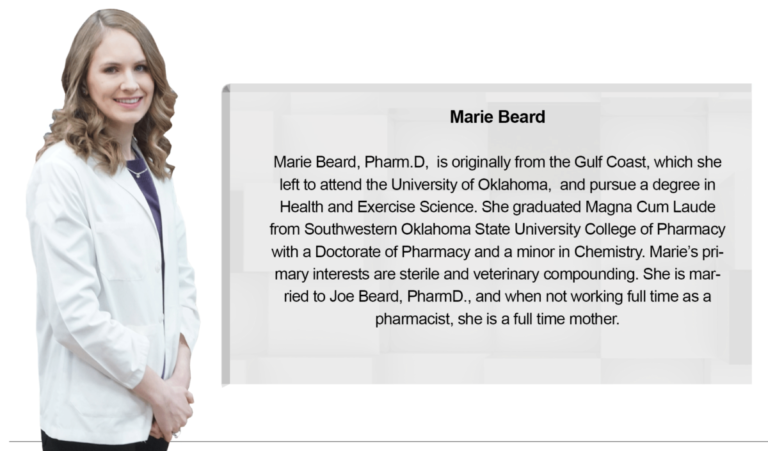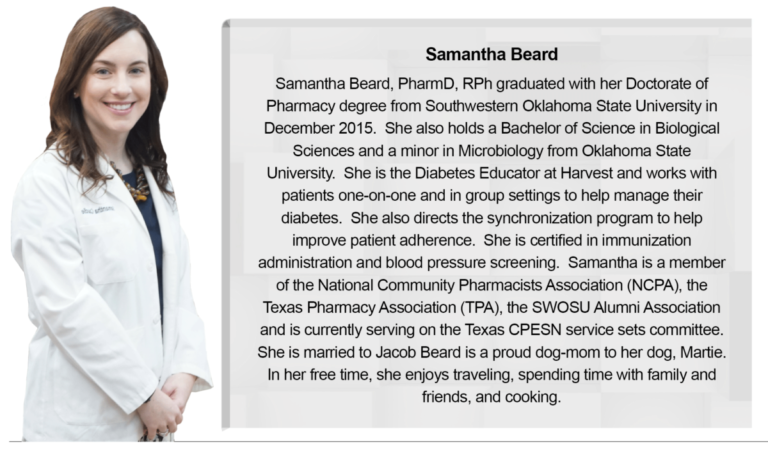 What Our Customers Have To Say
I enjoy going to Harvest Drug and Gifts to shop and visit with my friends.
The store is very clean and all the ladies are extremely nice! The retail department is amazing with fast and friendly customer service. I don't know who's in charge over in retail, but a HUGE kudos to them!
They have the friendliest staff! Everyone knows your name! Or maybe I shop there too much!
❮
❯
Subscribe to our newsletter for seasonal promotions, health news and savings