What is compounding?
Large pharmaceutical companies manufacture medications for the masses. As a compounding pharmacy, Harvest Drug has the means and training to "make" or compound medications just for you. By working with the patient and the physician, we can prepare prescriptions in forms or dosages that are easier to take, cause less side effects, and can be in combinations to eliminate the hassle of taking multiple medications on a daily basis. We can also compound medication that is temporarily unavailable. Possible patient specific variations include sugar-free formulas, flavored liquids, troches and triturates, preservative-free and dye-free formulas, and topical gels, creams, lotions, and ointments. We can also prepare sprays for nasal inhalation or topical application, irrigation rinses, and sterile injectable dosage forms. We are here to create specialized medication to combat allergies and intolerances and prepare them in a form that increases patient adherence.
Sterile Compounding:
Our custom-made sterile preparations are prepared in an ISO classified cleanroom containing a laminar air flow hood. We have highly-trained staff that are certified in aseptic technique and take great precautions to reduce risk. We also operate a rigorous quality assurance program to ensure our products are free from any contamination. Sterile preparations are regularly sent to an outside lab for sterility, potency, endotoxin, and fungal testing. Some examples of sterile preparations include ophthalmic solutions, suspensions, and ointments for humans and animals and injections for hormone replacement, vitamin supplementation, and weight loss.
Veterinary Compounding:
At Harvest Drug & Gift, we not only compound medications for humans, but also for the animals in our lives. We have made custom medications for dogs, cats, horses, sheep, birds, guinea pigs, rats, and many more of our furry friends. We are able to flavor the medication to the particular species taste to make it more palatable or prepare it in a dosage form that allows for better tolerance.
Bioidentical Hormone Replacement Therapy (BHRT):
With bioidentical hormones being preferred by most women, we will work together with the patient and prescriber to provide customized therapy. The compounded hormones will meet the patient's specific needs while minimizing the potential for side effects. Possible dosage forms include a capsule, cream, suppository, tablet triturate, or troche.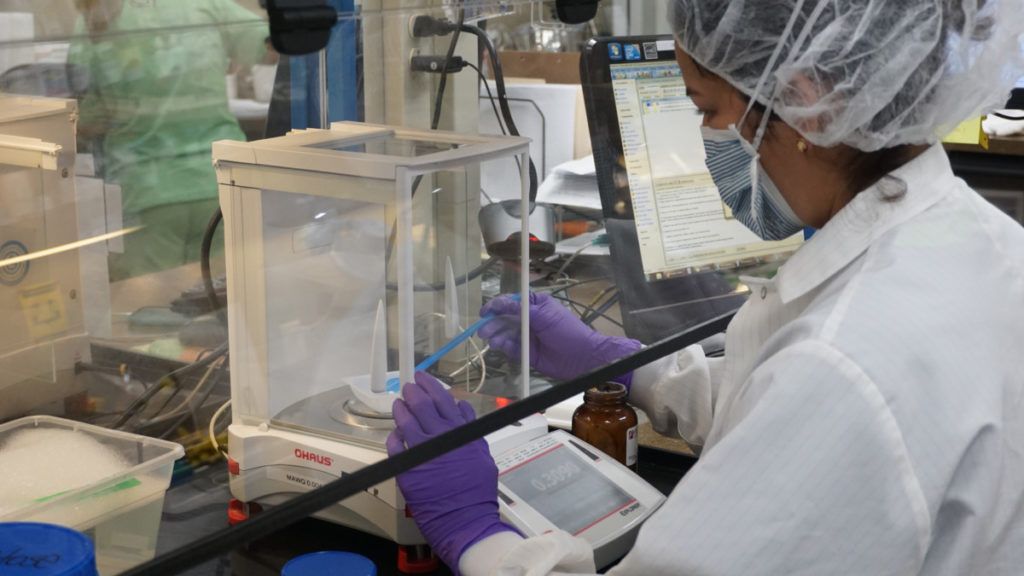 DISCLAIMER: Any medical or health advice provided and hosted on this site will only be given by medically trained and qualified professionals unless a clear statement is made that the advice offered is from a non-medically qualified individual or organization. Where appropriate, information contained on this site will be supported by clear references to source data and, where possible, have specific HTML links to that data. The contention is intended for informational purposes only and is not intended to treat or diagnose any particular disease or person. All information, articles, instruction and advice on this website is designed to help you make informed decisions about your health. In no way should any information thereby obtained at this site be used as a substitute for your doctor's advice or treatment.
Compounding allows us to create custom medications specifically for you. Examples include dye-free, preservative-free, alcohol-free, and/or sugar-free forms of medications. To learn more about our ability to customize your meds, contact us today at 940-692-7081.