Accreditation Commission For Healthcare (Achc) Accreditation:
By achieving ACHC accreditation, we demonstrate their commitment to providing the highest-quality service and products through compliance with national regulations and industry best practices.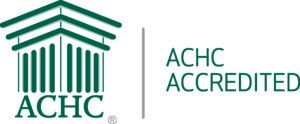 Pharmacy Compounding Accreditation Board (Pcab) Accreditation:
Harvest Drug & Gift has been accredited by the Pharmacy Compounding Accreditation Board (PCAB) since 2011. PCAB Accreditation is awarded in recognition of the pharmacy's commitment to meeting and/or exceeding national quality standards. Achieving accreditation is a process where healthcare organizations demonstrate compliance with national standards. PCAB accreditation reflects an organization's dedication and commitment to meeting standards that facilitate a higher level of performance and patient care.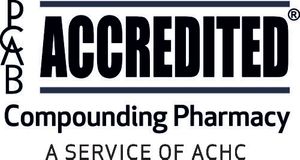 American Association Of Diabetes Educators (Aade) Accreditation:
By being an AADE Accredited program, we provide evidence that we meet or exceed the National Standards for Diabetes Self-Management Education. AADE's Accreditation Program requires the delivery of education content and also encourages behavior change, with the aim of improving the health status of the person with diabetes. Participants in a Medicare-certified DSMT program are allowed up to 10 hours in the first 12-month period. Medicare will also reimburse 2 hours of training per year after the first year.